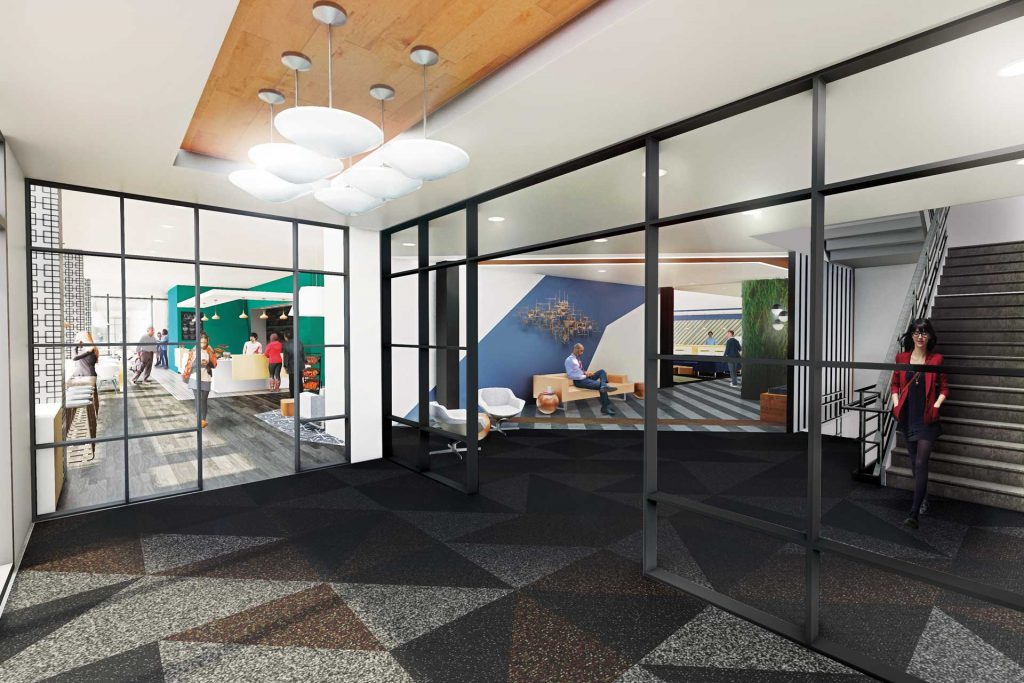 At the 428 we've created an inspiring surround for thriving businesses that want more from a workplace. Wellness-focused elements nurture health, fitness and nutrition. Sustainable building choices reflect your values to reduce, reuse and recycle – even upcycle. We take your culture and your purpose one invigorating leap further.
HEALTHY, GREEN DESIGN

Reclaimed materials. Energy Efficient. Natural light. Purified Water. No VOCs. Noise mitigation. Air filtration.
FITNESS THAT FITS YOU

Run or ride to work. Store your bike. Hit the shower. Take the stairs. You choose.
MODERN TECHNOLOGY

Building-wide fiber optics. Lightning fast broadband. Speeds up to 1 Gbps.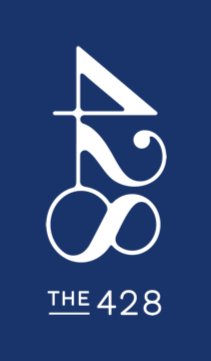 CO-WORK IN STYLE

The sunny top floor. Flexible work space. Easy collaboration. Plus a killer view.
KEEP UP ALL DAY

Ah, coffee house on first floor. Grab a quick cup and go. Or settle in for a power hour.
MID-CENTURY MODERN

Loads of light. Streamlined design. Nostalgic elements from the building's previous era.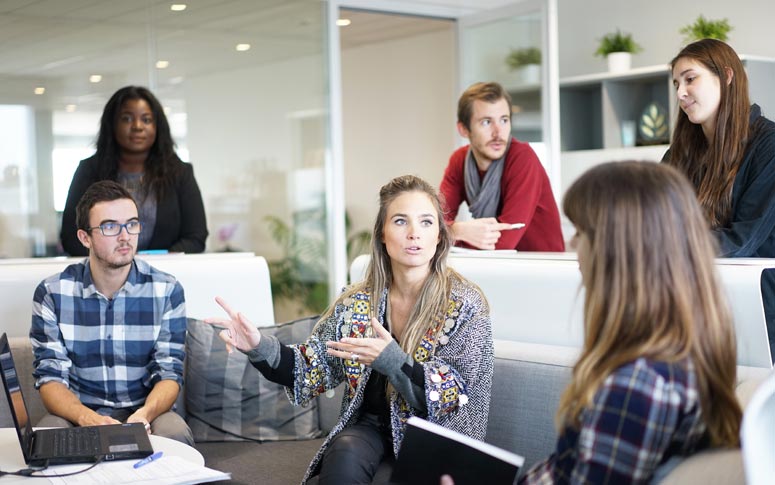 Co-working Options
Creative, collaborative work spaces for solo freelancers and small businesses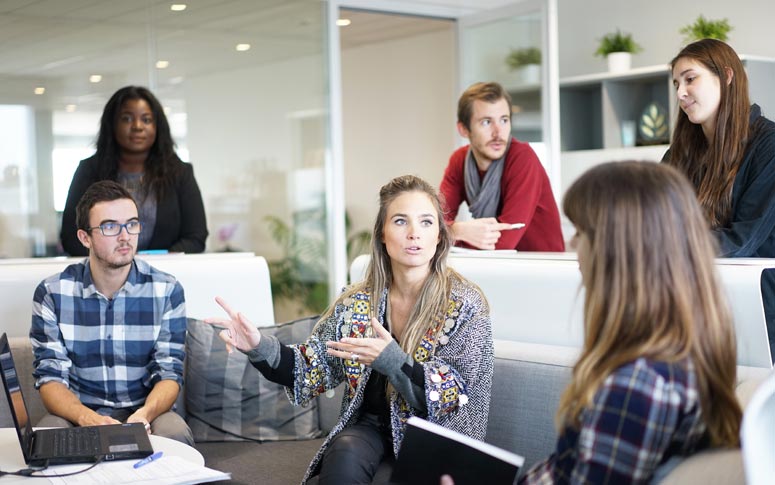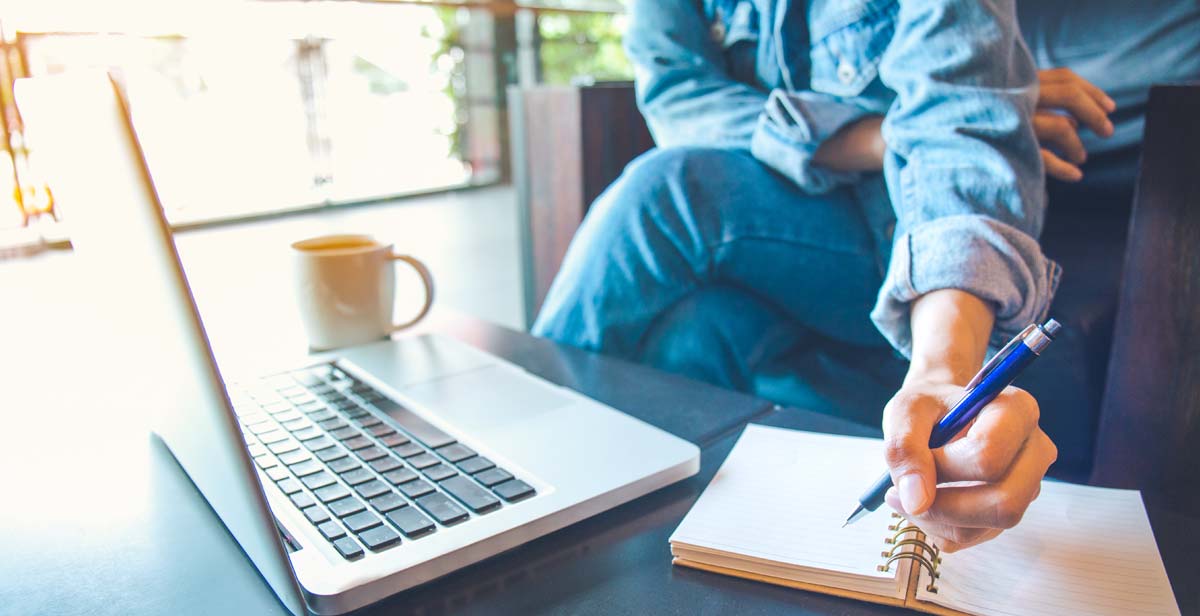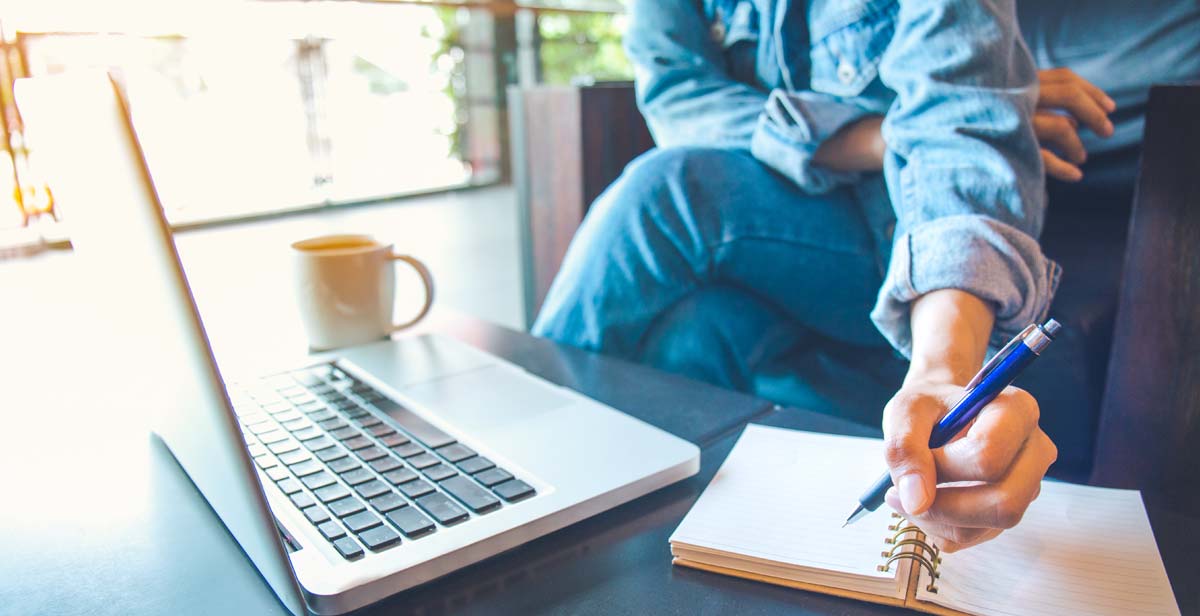 Natural Daylight
Ahh, loads of natural light. It supports a healthy and productive day and is just one part of being a WELL Building
Leasing Now
---
Address: 428 Minnesota Street
---
Size: 63,000 square feet
---
Floors: 5 floors + lower level
---
Floor Size: 12,600sf
---
Bay Size: 24' x 26'
---
From multi-floor leases to co-working
---
Wellness & sustainability focused
---
Rooftop patio and gardens
---
Mass transit nearby

Real Estate Investment Company: HFS Properties
HFS Properties is a family-owned real estate investment company with a long history in and commitment to St. Paul. The company provides high quality space to businesses with great attention to ongoing property management and tenant services through its partner, Commercial Real Estate Services.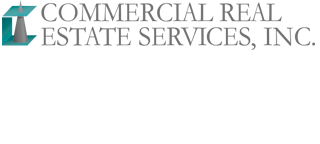 Property Developer & Manager: Commercial Real Estate Services, Inc.
Commercial Real Estate Services was founded in 1990 by Pat Wolf and specializes in managing and leasing and maintaining commercial office space in the East Metro area. We believe in managing and leasing our properties as if we owned them, offering old fashioned personalized service, while staying up to date on technology and sustainability practices of the industry.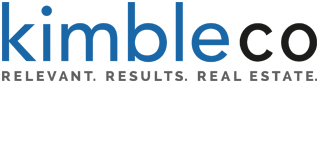 Redevelopment Consultant: KimbleCo.
KimbleCo is a commercial real estate services firm providing consulting, leasing and corporate services.  Its principals represent over 50 years of experience providing clients with expert real estate solutions that reduce cost, mitigate risk, and position real estate to align with strategic business goals. Its high level of referral business is evidence of its core values of relationship, integrity and excellence.
Architect: HDR Architects
For more than a century, HDR has partnered with clients to shape communities and push the boundaries of what's possible. Our expertise spans 10,000 employees, in more than 225 locations around the world — and counting. Our engineering, architecture, environmental and construction services bring an impressive breadth of knowledge to every project. Our optimistic approach to finding innovative solutions defined our past and drives our future.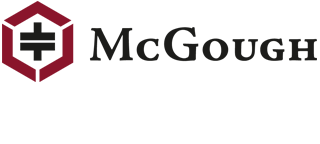 Builder: McGough
McGough is a premier general contractor and construction management firm offering full-service real estate capabilities. The firm, incorporated in 1956 by Peter McGough and his six sons, remains a family-owned company today. McGough is headquartered in Saint Paul, Minnesota with branch offices in Cedar Rapids, Iowa; Rochester and Saint Cloud, Minnesota; Phoenix, Arizona; and Fargo, North Dakota that facilitate project development and construction activities nationwide.